Any girl that has a profile on a social media or a dating site would agree, that unsolicited dick pics are something they don't want to receive in their chat message. It is unwelcome and most of the time not aesthetically appealing.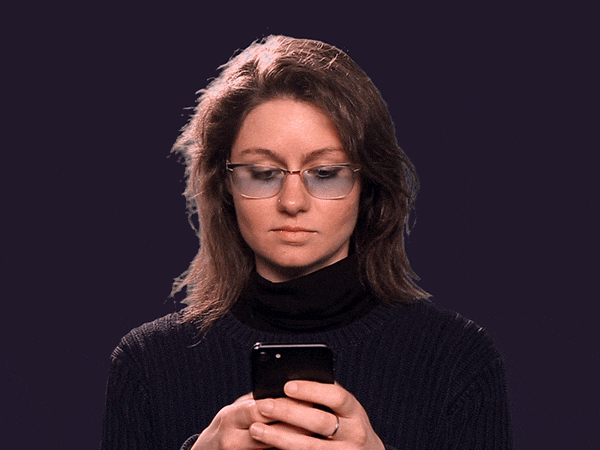 Soraya Doolbaz, an Iranian-Canadian girl living in NY, decided to take the whole dick pic situation into her own hands. She became a professional dick photographer and created Dicture – a project to make people laugh and poke fun at this alluring dating tactic. There is a variety of pictures and themes on her site and you can find many penises proudly showing their personality.
You will see pictures for a festive celebration.
You can cheer for your favorite sports team with a new buddy.
There is a dick for rap-music fans as well.
If you've been naughty, there is something for you.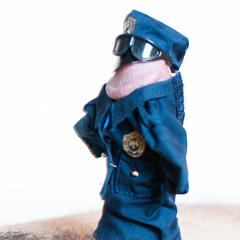 Or maybe you prefer the true gentlemen.
There's a dick for everybody.
So next time you want to send a dick pic to someone, try to be a bit more creative.  Maybe they will like it and send you some pictures as well 🙂
XOXO Shagmi