I think you could hardly find anyone who wouldn't know what vibrators are. But do you know how they got invented? The history is quite surprising, so let's get excited 😉
WHY VIBRATORS GOT INVENTED
Have you ever said to a woman that she was hysterical? Well, I wouldn't recommend it to you unless you want to deal with the consequences. However, in the 19th-century hysteria was a common diagnose for women and the treatment was … a message of female genitals.
That's right. The doctors were treating women by giving them orgasm. And of course, they liked it and were coming back. Poor doctors were getting cramps in their hand from the long sessions of pleasing women, so they were looking for a solution. Something that would do the work for them – and the vibrator was born.
Personal use of vibrators
When electricity came into the ordinary households, there was a demand to own this pleasure tool for personal use. So the popular magazines started their marketing campaign.
To make vibrators socially acceptable, they were sold as "personal massager".  But women knew what they were buying. And we have these amazingly hilarious ads now 😀
Today the society is more open to using vibrators and sex toys in general. There are studies, that are trying to explore women's pleasure. Or you can experiment with shooting a video of women reading their favorite books while being stimulated under the table. Anything is possible now 😉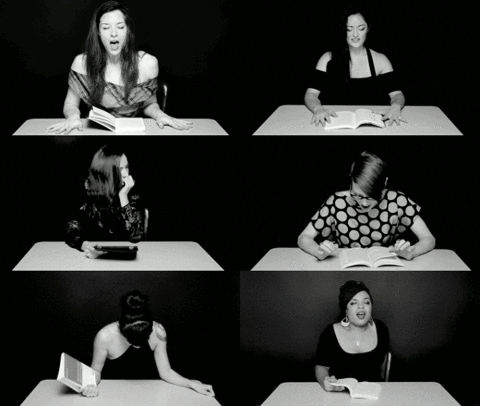 New era of vibrators
The long-distance relationships brought struggles for the people involved. You could call each other to feel closer, but the physical aspects were left out.
Fortunately, with the help of remote control and modern technologies, it is possible to give your partner pleasure even when you are far away.
Would you like to try it? You can go for example to Lovense to buy some of their vibrators. Or go to Delhi Sex Chat. The girls are getting equipped with the Lush vibrator so you can see it in action 😘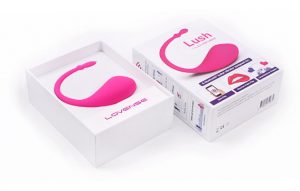 What is your experience with vibrators? If you don't have any, buy some and have fun.
❤ 🍆 Shagmi